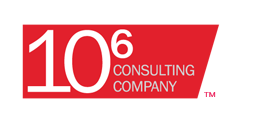 Welcome to
Million consulting
This is an outsourcing service of practical marketing advices and actions. Positioned to help our clients achieve their ambitions in today's world.
We offer solutions for business needs and assist in brand developing in Ukraine and Europe.
WHAT WE DO
We advise on marketing & pr-communications, web-marketing, create new solutions for business owners, top-managers, startup projects and guiding partners for new opportunities. Million Consulting offers personalized advices and step by step approach to strengthening the brand's presence in the market or creating a new brand.
Do not miss the aim
Expertise is always the base
for benefits
Creating a useful product is only a some part of the task. A new stage of business development should continue to excite customers for several years. The world is so overloaded with information that to transfer the right messages to the right audience may not be as easy as it seems.
We can help to gain new knowledge and information for adoption the correct decision to launch the project or create a logic of communications with investors also.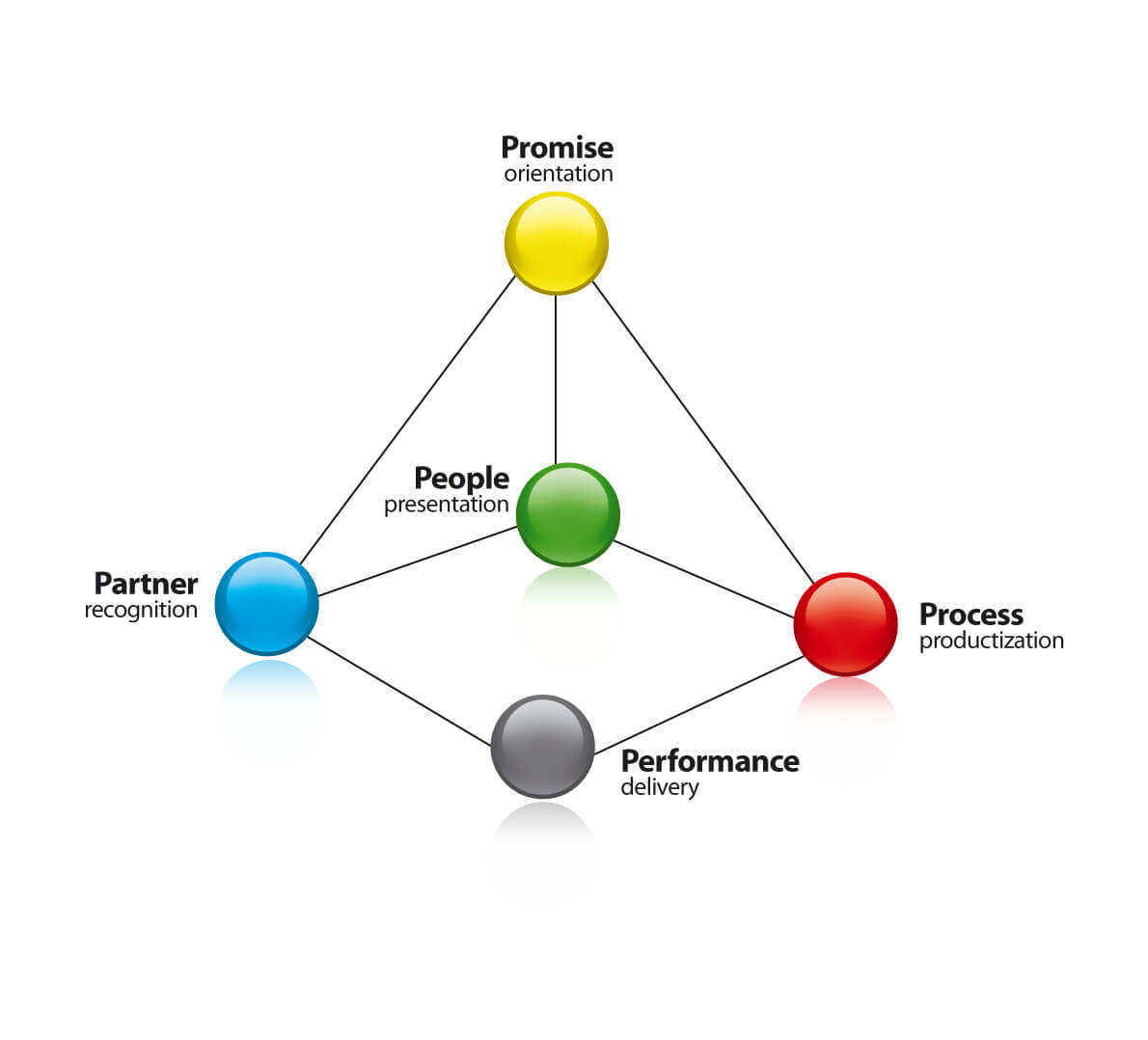 How it works
Talk to us
We believe that we can create a better media world. Where marketing is helpful and businesses grow by telling stories that people love.
Get a solution
We work according to the principle of individual approach to every client. This method lets us to get success in problems of all levels.
Start to work together
If our advices sound like something that you too would take pleasure in being a part of - be sure the best time to take its to the new hights is now.
Key Results Area
---
This is about productivity of team because everyone knows what winning looks like in their role. If not using KRAs, team members are flying blind and being reactive instead of proactive. Here are some: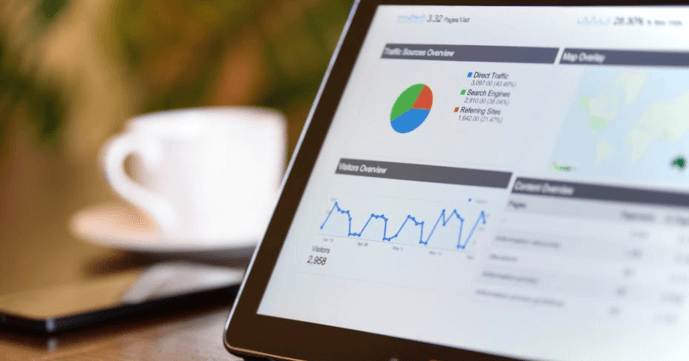 On-line media publishing
↑3X traffic growth campaign on web-site
↑75% more visits after SEO audit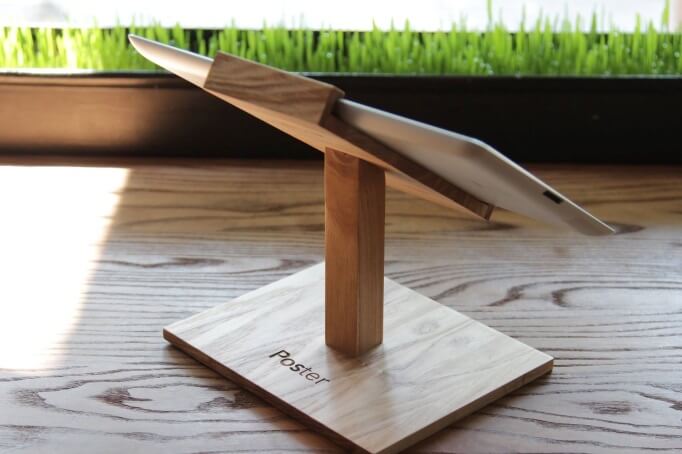 PR-media campaign
↑2X branded search engine traffic
Up to $100.000 average annual PR-value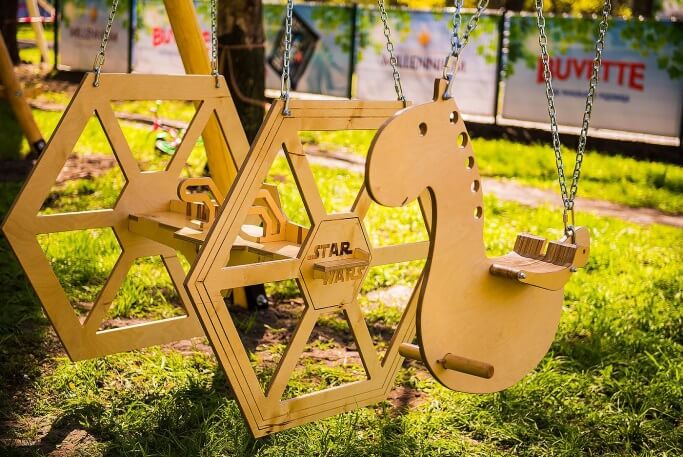 Startup ideas promotion
Seed capital planning
Content marketing campaign
↓34% сost of an advertising contact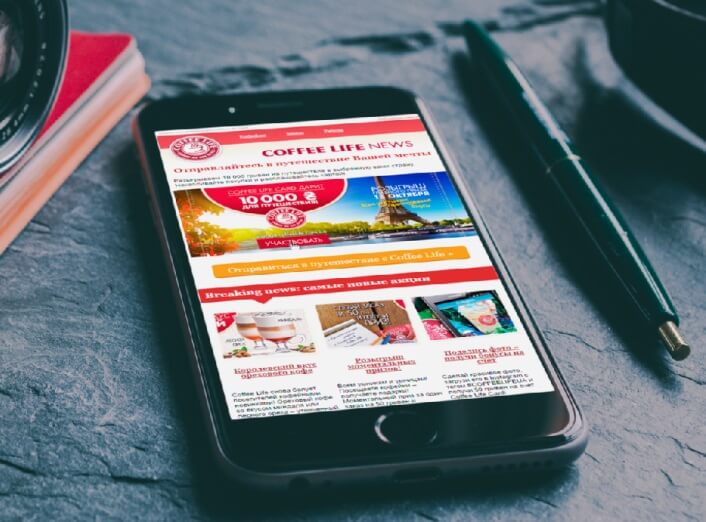 Email campaigns
↑50% average open rate
↓2X average unsubscribe rate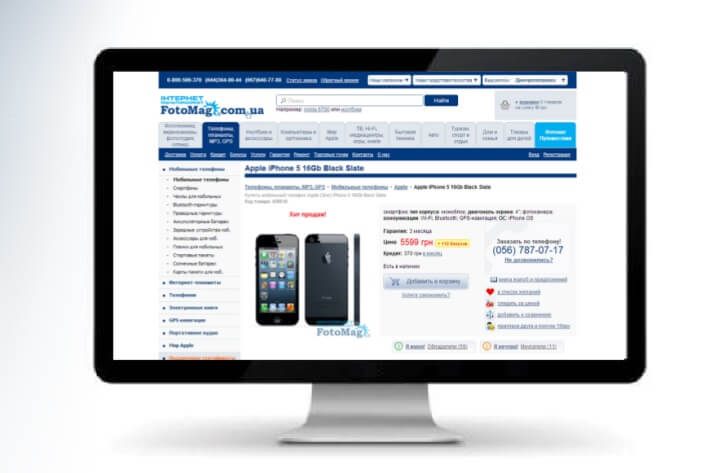 E-commerce SMM campaign
↑17% average basket size
↑20% more visits on web-site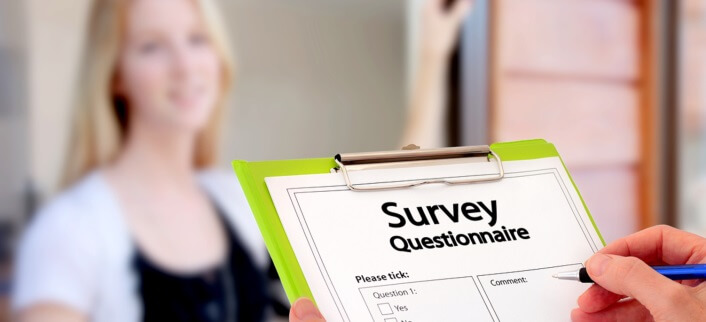 ESOMAR marketing research
Retaining the most valuable customers
Keep current customers
Increasing sales to current customers
Improving customer satisfaction
45 food retail stores
↑5Х increase in turnover of promotional products
↑26% average basket size
OUR friends & Partners
---
We are proud to work with professional team
KEEP IN TOUCH
Our clients rely on our 10+ years experience of successful work to execute their most complex tasks. Let us help you plan new projects, which might inspire your business.
Are you owner of restaurant or production (FMCG)?
Do you want to get marketing focused on sales, and not "marketing for marketing"?
Should we prepare for you a package of documents on business franchise?
By the way, our IT clients get an average of 30 free articles in the TOP-10 media per month, want to know how?
Fill out the application form to get the ball rolling
а про вас уже пишет Форбс?
знаете как получить новых 500 клиентов за 4 дня?